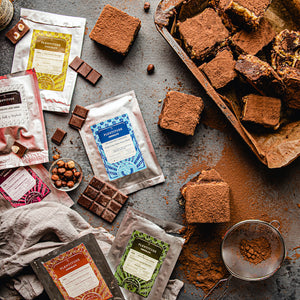 it's official: you've got great taste
We recently got awarded, and are over the moon to have our bars recognised internationally.
see Awards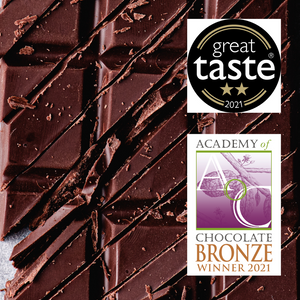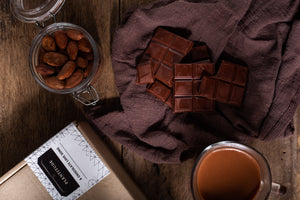 Try our box set
🌍🍫🏆 Don't miss out on our Multi International-Award Winning, single estate, craft dark chocolate! Honestly Artisanal, Unadulterated Chocolate as nature intended.
Order now!
REAL Good granola
Introducing Holy, Good Granolly!
Our first ever variant is The Marrakesh Express: an irresistible and moreish combination of umami extra virgin olive oil, sour cherries and savoury pistachios. It's granola like you haven't had before. Made with lots of love and Plentitude chocolate (of course!).

Our second (NEW!!) variant is PB & Joy. It's pure nostalgic deliciousness: peanut butter, rice puffs, and chocolate. All the bliss of childhood in one bag.
shop holy, good granolly!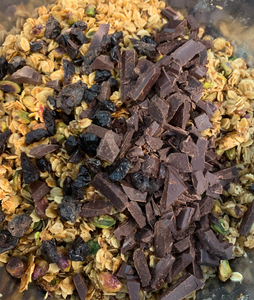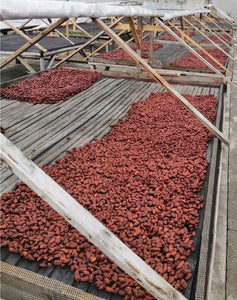 Learn
Forget what you know about "chocolate" and experience real, unadulterated chocolate. Founded by a data scientist, Plentitude Chocolate is all about optimising flavors that are inherent in chocolate beans.
We tinker and experiment with multiple process iterations until we find the one that leads to the most delicious chocolate.
We are very proud of our bean-oriented chocolate bars. They are made with very few ingredients (often as little as just 2 ingredients!). We source the finest quality cacao from local, small & sustainable farm estates. Cacao from each single origin has their own distinct taste. The cacao is then lovingly and respectfully processed through slow (week-long!) and traditional processes. Click here to read more about our chocolate making process.
Chocolate making process
Discover real chocolate
Fair warning: you are embarking on an insatiable and very delicious life-long love affair.
shop now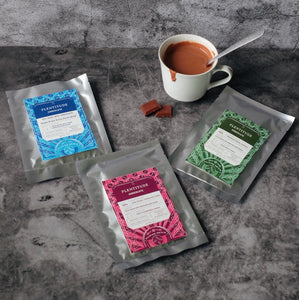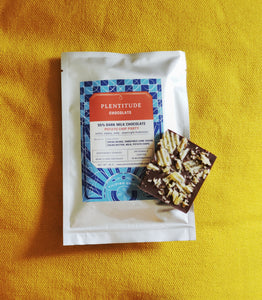 It's a potato chip party, and you're invited
Yup.... we made a bar with potato chips in it.
count me in